Regional CAC Vision Partners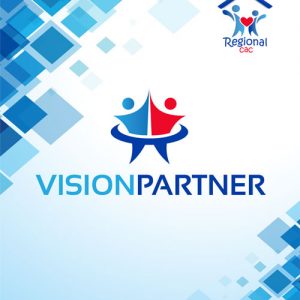 All kids deserve great childhoods. Did someone help you have a great childhood when you were young – a parent, sibling, teacher or coach? Celebrate the lives you touch and those who have touched yours by becoming a Vision Partner today.
Make a Difference in the Lives of Children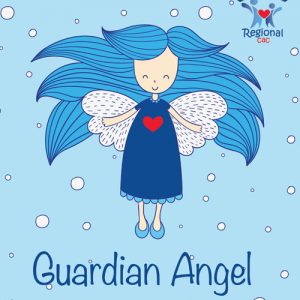 When you become a Guardian Angel, you'll help provide lifesaving protection for children in our community. You'll become part of the solution — making the world a better place for our children. Create a life-changing moment for you and the children who need you most. Please join today!