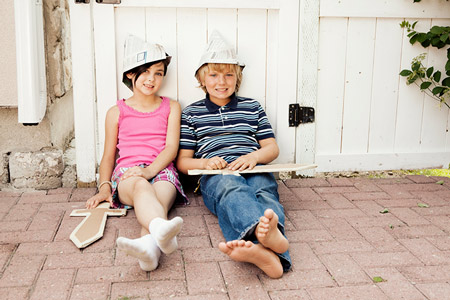 Make a difference in the lives of children and help to secure their future.
What can you do right now?
You can donate goods to Regional CAC such as:
New stuffed animals
Individually wrapped snacks
Small soft drinks or juice
School Supplies
Gift cards for gas or fast food meals
You can also become an advocate for children with your voice, actions, and support. Get involved in your community and join programs that benefit children and families.
Contact us today if you would like more information and a more extensive "wish list".