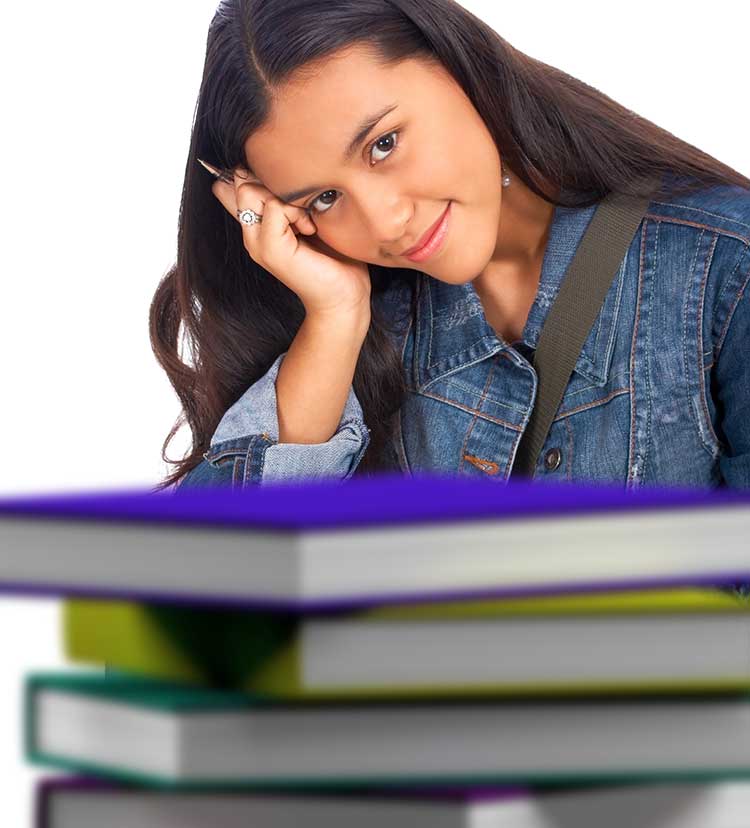 Regional CAC has a resource library with books, tapes, and other materials are available for children and their families to check out. In addition, a professional resource selection is provided for those working on child abuse cases.
We also have several resources for information related to child abuse.
Do you need to find a Child Advocacy Center in your area? We have a regional and national CAC locator available on our website.