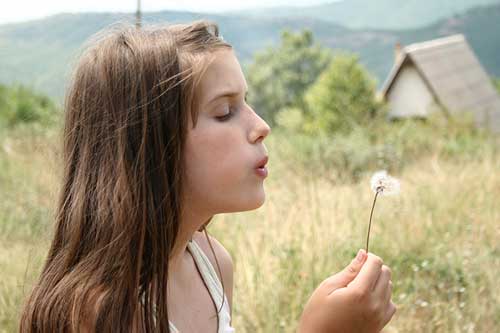 All children deserve a childhood free from child abuse and neglect.  Regional CAC partners with our community to ensure that the prevention of child abuse and neglect gets the attention it needs to make the counties of Clarke, Washington and Choctaw safer for our children.
Our Community Outreach services include:
The best way to keep children safe is to educate the public about child abuse. Prevention education services are offered through community presentations and meetings so that the public will be better able to recognize when abuse may be occurring and to know how to report suspected abuse. Staff members present programs to civic, community and church groups about the services of "Almost Home" and the Regional CAC, and provide information and statistics about child abuse and neglect in the three county region.